Contact Us Now
Your full service window and door professionals!
The best quality fibreglass, wood, metal doors and vinyl windows. Book your free, no obligation consultation with us now.
Contact Us Now
Windows
From our Classic, Heritage and Heritage Maximum windows, browse through our products, including Casement, Awning, Tilt Slider and Slider Lift-out Windows.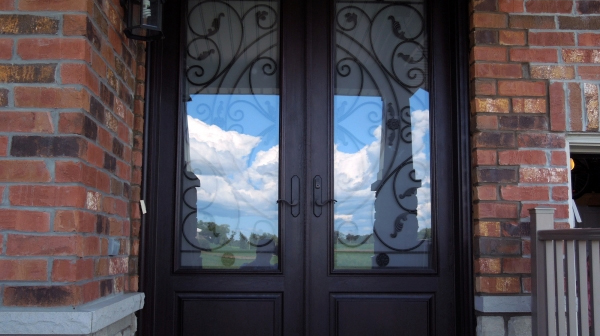 Doors
Browse our Sliding, Swing and Entry Doors including Single, Side Lites, Double, and all of the stylish finishing options.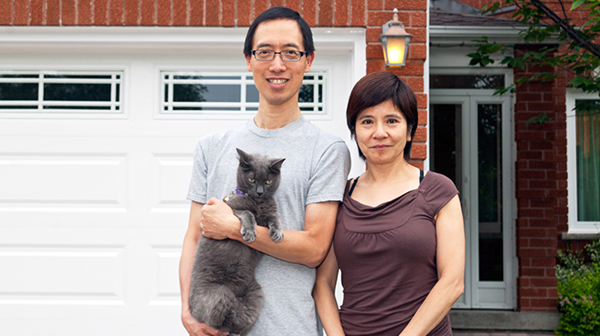 Proven Excellence
Find out why people trust Heritage Home Design to install stunning windows and doors to make their homes beautiful and more energy efficient.

For many people, the resale value of their home is something that they think about on a monthly basis. While many people are happy with where they are living, they still plan, at some point in their lives, to sell and move into a larger home for their family, or find a smaller home where they can retire.
The warm summer months are almost behind us now, and that means we only have a few weeks left of optimal outdoor weather in Southern Ontario to clean up around the house and get those home maintenance check-lists finished. Here are a few tips for homeowners to check, ensuring that they won't have any nasty surprises over the winter.
Bathrooms and kitchens take a lot of abuse, so what can you do when it's time to upgrade your kitchen or bathroom when you don't want to spend a lot of time or money?
"I was very impressed by both Walter and his installers, and would recommend them to anyone planning to replace windows."

George from Ajax
"These guys were amazing. They renewed my faith in the home renovation industry."

Chris D.
"What a great experience using Heritage Home Design. The work was completed on time and on budget. I'm very pleased with the work and how great my home looks."

Jonathon T.
"…I cannot thank them enough for their service and courtesy. I would definitely recommend them to any one and stand behind their quality work."

Mike T.